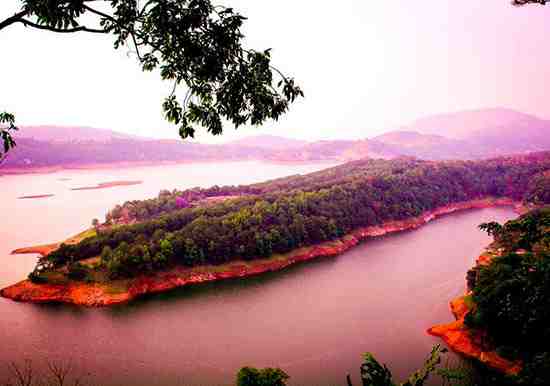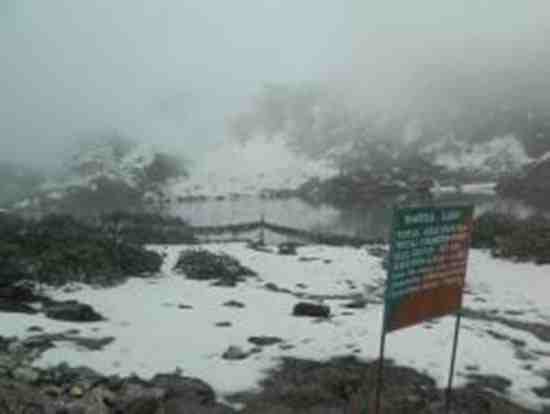 Northeast regions of India
Northeast regions of India A detail study is to make you understand about this Indian region.
Most importantly the region  covers an area of 2,62,179 Square kilometres. This is 7.9 per cent of India's total geographical area. In spite of its meagre in terms of area size and population, its incredible contribution to the nation is miraculous.
The Seven Sister States is a popular name given to the North East region of India. These include states of Arunachal Pradesh, Assam, Meghalaya, Manipur, Mizoram, Nagaland and Tripura.
The largest City of these Seven states is Guwahati. The Official languages are Assamese , Bodo and Karbi.
North-Eastern regions of India and Ancient history
The region has its borrowings from the Ancient history, as far as it relates to Parushuram. Almost more than 9500 years, old. The Chinese Traveler, Xuanzang, in 7th century, visited the Place. More importantly, In his writings he acknowledges the Place in the name of Kamrupa and relates to existence of Siachin.
Seven – Sister states of India A Green Paradise.
The regions exhibit the yawning beauty of Nature. The region especially has splendours forms of flora and fauna along with a very rich vegetation. Undoubtedly The gigantic Himalayas, Plains of Brahmputra and deep forest Blend here, together. Consequently this togetherness makes a strong belief of the existence of supernatural. Unquestionably the beauty emphasis on Artistic calibre of the universal power. It stuns you and makes you believe that the Almighty has not only created this Artistic land. But also maintained the balance of beauty with its ever refreshing colours.
Chirapunji, is the Place known for the maximum rainfall, than any other region on the Earth. North-Eastern Indian regions mainly consists of the tribes. The tribes living here carry a patronage of Indian History.
East Indian region comprises of Bihar, Jharkhand, Odisha and West Bengal along with the union territory of the Andaman and Nicobar Islands. The regions were ruled by several empires, including Gangaridai, Mauryans, Delhi Sultanate, Bengal Sultanate and Mughal Empire
The Climate, the traditions and the culture of these regions are fabulous and call for a must visit region.
      1. EAST & NORTH – EAST REGION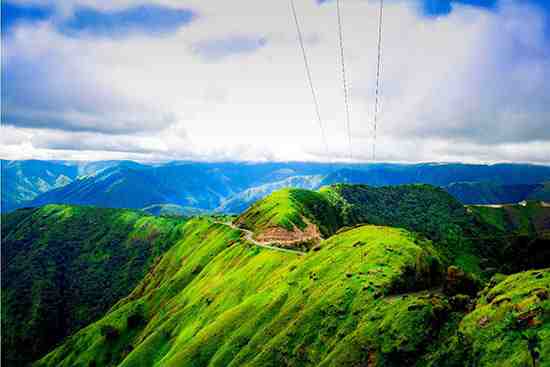 KAJIRANGA NATIONAL PARK, ASSAM
List of States Recognised under the Name of North-East Indian States of India:-
Arunachal Pradesh
Assam
Bengal – the Indian state of West Bengal and the independent nation of Bangladesh
Jharkhand
Kalinga (Orissa) is sometimes treated as part of south-eastern India
Manipur
Meghalaya
Mizoram
Nagaland
Sikkim
Tripura
Northeast region covers an area of 2,62,179 Square kilometres which is 7.9 per cent of India's total geographical area.. In spite of its meagre in ..READ MORE–
WE ARE HERE TO SERVE YOU. YOU MAY FIND OUR OTHER SERVICES ON OUR 'SERVICE TAB'
POST YOUR COMMENTS. WE WANT TO HEAR FROM YOU. YOU MAY CONNECT US OR CONTACT US. DON'T FORGET TO BUILD RELATION. TRY ONCE WE WILL SURELY RESPOND. FOR SURE RELATION BUILDING IS A KEY TO SUCCESS.