Cuisines
Learn more about variety of mouth watering and quality Cuisines of North-East and East India, South India and west India.
North Indian Cuisines
The North Indian Cuisines are delicious and full of calorific value. The Guide to Indian Tourism will make you understand the  North Indian Cuisines by exploring its details.  The range in the Cuisine is again unmatched in this region. In fact You can get almost every type of vegetarian food in this part of the Country. Exceptions are in Kashmir and the Hilly areas of Dras and Ladhak.

Though the Indian Restaurants present a somewhat common dishes yet its History and regional characteristics cannot be overruled. In fact the food of India is as regionally specific and diverse, as its population. These cuisines are heavily influenced by India's history, conquerors, trade partners, and the religious and cultural practices of its populace. The North Indian Cuisines borrow their influence from Mughals.
North Indian Cuisines has diversity but connected with a common thread
A distinct fact remains that the Indian cuisine is highly regionally specific. Cuisine of Northern India is none different to it.The Cuisines belonging to a particular Area have peculiar recipe used for its preparation. The other regions practice these by adding taste according to their contemporary region.  However these North Indian Cuisines though different in every aspect have a connected link. That is the use of the spices for that particular Cuisine.
The North Indian Cuisines use Pulses and thick gravies.
The usage of rice is also seen. However the consumption of wheat in Northern India is more than in any other region of India. All regional cuisines are dependent on "pulses" or legumes. Indian cuisine uses perhaps a greater variety of pulses than any other world cuisine: red lentils (masoor), Bengal gram (chana), pigeon peas or yellow gram (toor), black gram (urad), and green gram (mung) are used whole, split, or ground into flour in a diverse number of Indian dishes.
In fact the most essential characteristic of Indian cuisine is its diverse use of spices. Most importantly five different spices are commonly mixed and used in this region. At times  combining of 10 or more spices is also evident The commonly used spices are cumin, coriander, cinnamon cardamom,  turmeric, Chili pepper, black mustard seed, fenugreek, ginger, garlic, cloves, nutmeg, saffron, rose petal essence, and asafoetida powder. These are all used commonly in various combinations. Garam masala is a popular spice mix, cardamom, cinnamon, and clove.  These spices are used as per the preparation of the Cuisine and the Taste. Mint, coriander, and fenugreek leaves offer their pungent, hereby flavors to dishes throughout India.
Cuisine of India – in relevance to outside Influences: Conquest and Trade
The Cuisines of India prove the extensive use of spices and vegetables which were otherwise traded in Old Times. More importantly the use  of some of the Fruits and vegetables also borrow their history from the Foreign Influence,. Portuguese traders brought tomatoes, potatoes, and chilies. These have now become one of the most important ingredient of Indian Kitchen.. Arab traders brought coffee and asafoetida powder.
Mughal conquerors, who occupied India between the early 1500s and late 1600s, changed India's cooking tradition with Persian flavors and practices. The effect is notable in the use of cream and butter in sauces, the presence of meat and nuts in dishes, and specifically in dishes like biryanis, samosas, and pulaos, which draw heavily on Persian cuisine. The North Indian Cuisines  show a deep impact of the Mughals.
Although British subjugation of  India introduced soup and tea to India yet it had little impact on its cuisine. The colonial absorption of Indian cuisine into British culture, however, has deeply affected the translation of Indian food abroad. Chicken Tikka Masala, a popular dish on many Indian menus, is in fact an Anglo-Indian creation and is commonly known as "Britain's true national dish." The word, 'curry' used by the Britishers is also used in Indian Cuisines.This implies the gravy. The liquidity of the Cuisines.
Cuisine of India- Religious Practices.
The Indian sub continent has a large Area. It has varied form of Climate and diversity in religion and culture. The major portion of the Indian Population is Hindu. They are generally vegetarian. The Sikhs and rajput are non vegetarians. While the Muslims and Christians are termed as non vegetarian.
Some of the Most Popular Cuisines – The popular  North Indian Cuisines include Puri sabji, Aloo Ka parantha and Lassi, Dal Batti Churma, Makka ki Roti with Sarsoon Ka saag, Tandori Veg. While Dal Chawal, Rajma chawal, chole chawal are other prominent Dishes.
Non-Vegetarian Cuisines are also readily available. Interestingly their is Wide range of delicacies to be tasted for their peculiar taste and rich constituents.
The range of sweets and salty delicacies is convincingly endless and really alluring, once you taste them.
Please remember –Please follow our Blogs for Virtual Tour. We will met their and for sure take you to this entire new Journey.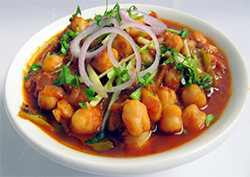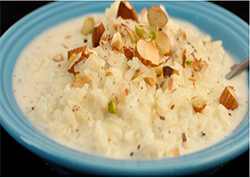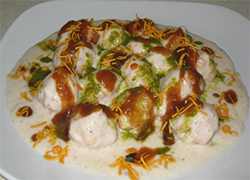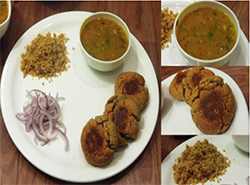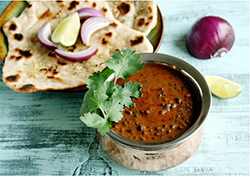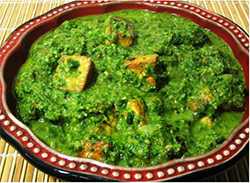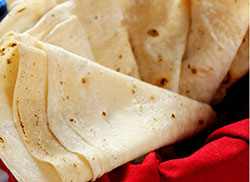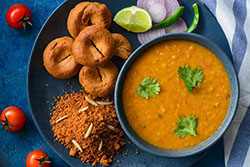 ETYMOLOGY OF NORTHERN INDIA
| | | | |
| --- | --- | --- | --- |
| S.NO | Name of state | Origin | Linguistic  meaning |
| 1 | Bihar | Sanskrit and Pali | The word is derived from the Sanskrit and Pali word Vihara, meaning 'Abode'. Probably the word is ….READ MORE…… |
WE ARE HERE TO SERVE YOU. YOU MAY FIND OUR OTHER SERVICES ON OUR 'SERVICE TAB'
POST YOUR COMMENTS. WE WANT TO HEAR FROM YOU. YOU MAY CONNECT US OR CONTACT US. DON'T FORGET TO BUILD RELATION. TRY ONCE WE WILL SURELY RESPOND. FOR SURE RELATION BUILDING IS A KEY TO SUCCESS.