West Indian Cuisines-

West Indian Cuisines are delicious and full of calorific value. The Guide to Indian Tourism will make you understand the  west Indian Cuisines by exploring its details.  Undoubtedly The range in the Cuisine is again unmatched in this region. In fact You can get almost every type of vegetarian and non-vegetarian food in this part of the Country.
Though the Indian Restaurants present a somewhat common dishes yet its History and regional characteristics cannot be overruled. In fact the food of India has all the diversity in parlance to its regional diversity and the inhabitants, thereof .
Convincingly These cuisines are heavily influenced by India's history, conquerors, trade partners, and the religious and cultural practices of its populace. The West Indian Cuisines borrow their influence from  Persian techniques, especially in the sixteenth century.
West Indian Cuisines-
The Guide to Indian Tourism will make you understand the Cuisines of this western region of India. It is OUR MOTIVE.
For Maharashtrians-
The Maharshtra cuisines include Bhakri, is a staple food cooked using Jawhari, Bajari along with the vegetables prepared in Groundnut oil.
Thalippeth is the popular breakfast of the Maharashtrians. The dishes such as Vada Pav, missle vada Pav, Upma, sheera etc. are their Fast foods. While Sabudana Khichadi, Pav bhaji, etc. mostly constitute of their dinner.
Malvani is the Non vegetarian dish proffered by the People living in the Konkan region.
For Gujarat's –

Most importantly The Gujarati Cuisine include The Gujarati Thalli having rotti and numerous vegetables, with salad, pappar, pickles and Chhaj is one of the most popular food in India and abroad. Apart from Guajarati Thali, Dal Khichhadi, Dhokla, Faffda, Thappla are some of the popular eatables of this State.
For Goans –
The Goan cuisine include Rice with Fish Curry and Beer is the part of their common diet.
 Undoubtedly Rice is the staple of food of western India.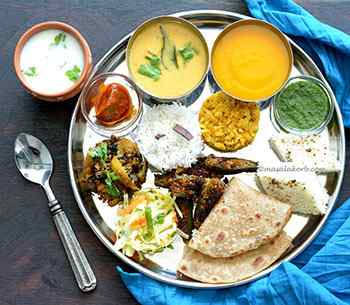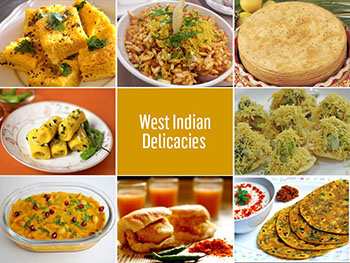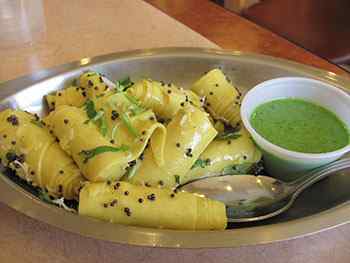 WE ARE HERE TO SERVE YOU. YOU MAY FIND OUR OTHER SERVICES ON OUR 'SERVICE TAB'
POST YOUR COMMENTS. WE WANT TO HEAR FROM YOU. YOU MAY CONNECT US OR CONTACT US. DON'T FORGET TO BUILD RELATION. TRY ONCE WE WILL SURELY RESPOND. FOR SURE RELATION BUILDING IS A KEY TO SUCCESS.
ETYMOLOGY OF WESTERN INDIA