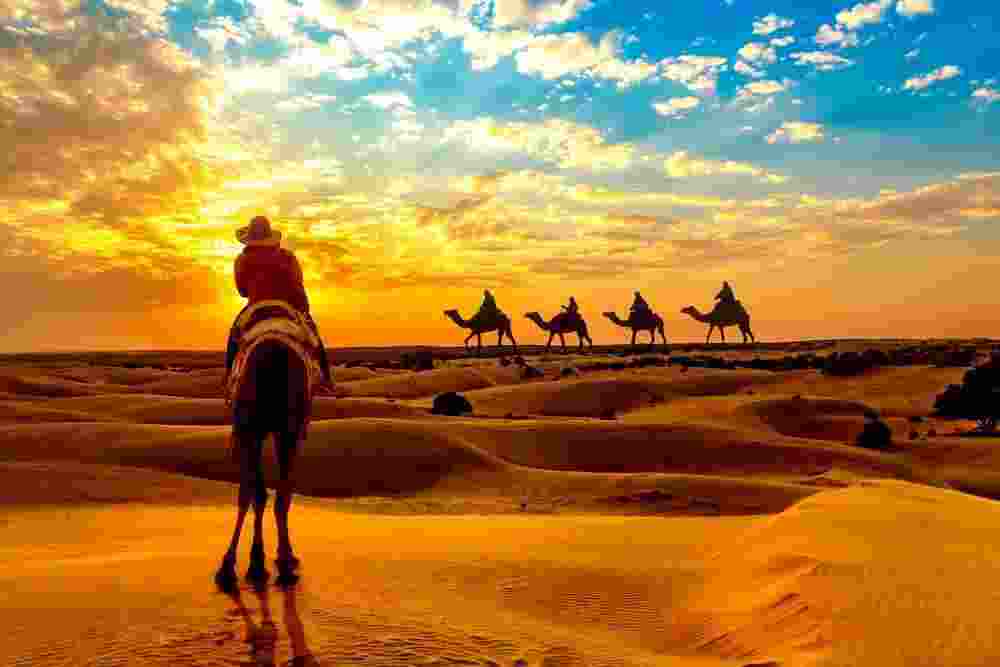 JAISALMER-DESERT,RAJASTHAN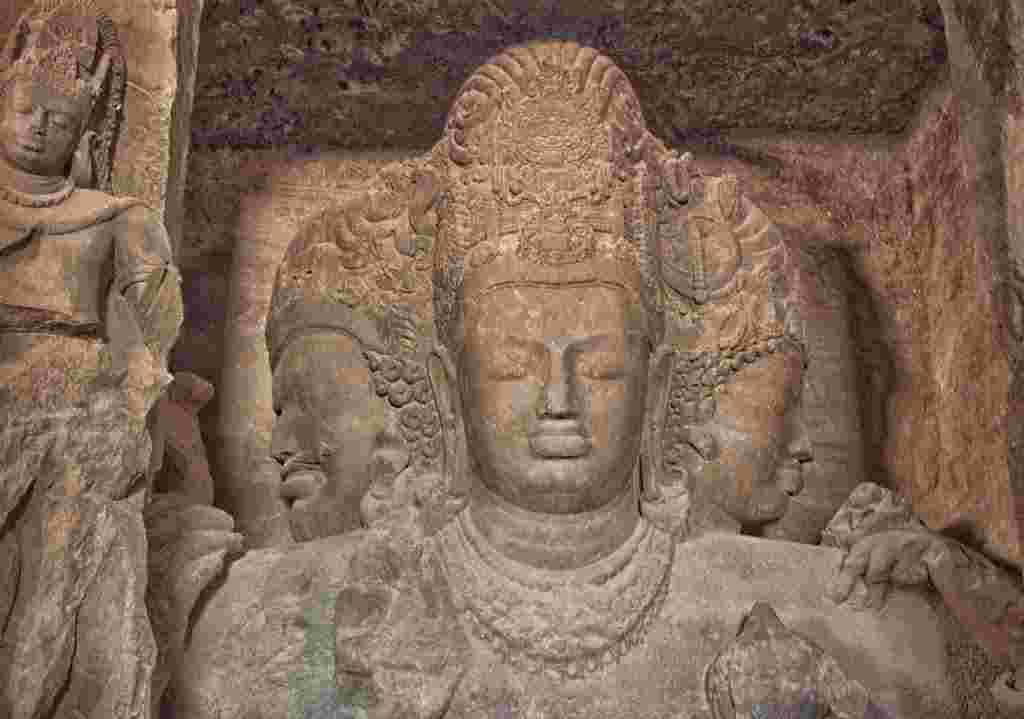 History of Western region of India is yet another privilege to Learn. Welcome to the world of Virtual Tour to discover India. The Guide to Indian Tourism definitely take you to Virtual Tour.
Undoubtedly OUR MOTIVE is to make you accustomed with History of India and more particularly of western  India, in this content. In addition to make you acquainted with every other basics also. These include  History of West India. The Topography of West India .
Understandably inherit you with Diversity in Culture of Western India and with their varied form of Practicing . It will also traverse you with diversified cultures and traditions of Western India. Finally the Guide to Indian tourism will perhaps help you to discover the Western India in totality. Let us start with understanding of West India.
Introduction of 
Western region of India
.
Western region of India can be termed as a Land of rich Diversity. This part of the county having the states of Maharashtra, Gujarat set an example of Urban states of India. Goa and Rajasthan remain to be a Pivot of the Tourists .
Additionally the Union territories of Daman and Diu along with Dadra and Nagar Haveli due to its Tourist spots remain the Places to be visited. Mumbai is the economic capital and capital of Maharashtra.It is must to visit city of India.
The Arts of Ajanta and Ellora, alluring landscape of Hilly regions of this Part of the Country, the forts and Architectural heritage of India,  the enthralling and ever unfolding  Beaches of the Daman and Goa inherit the beauty of class of work and nature on its pinnacle.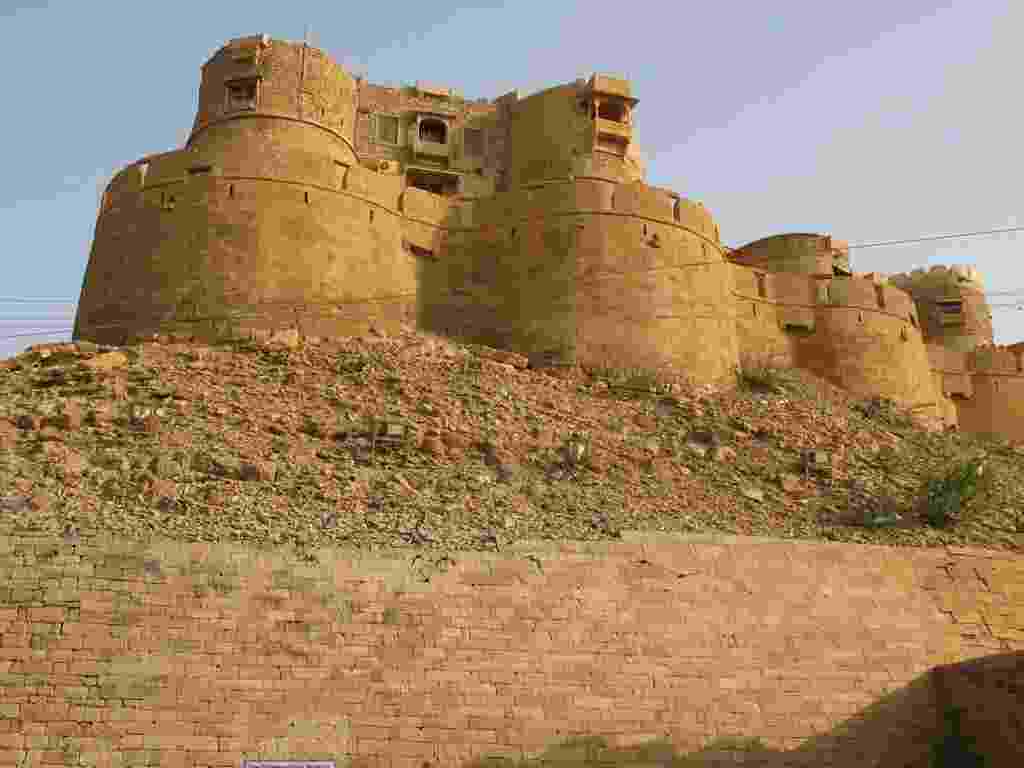 List of States Recognised under the Name of West State of India,in Relevance
to Indian History:-
Desh (Maharashtra)
Kandesh (Maharashtra)
Kathiawar/Saurashtra (Gujarat)
Konkan (Goa, Maharashtra)
Kutch (Gujarat)
Marathwada (Maharashtra)
Vidarbha/Berar (Maharashtra)
WE ARE HERE TO SERVE YOU. YOU MAY FIND OUR OTHER SERVICES ON OUR 'SERVICE TAB'
POST YOUR COMMENTS. WE WANT TO HEAR FROM YOU. YOU MAY CONNECT US OR CONTACT US. DON'T FORGET TO BUILD RELATION. TRY ONCE WE WILL SURELY RESPOND. FOR SURE RELATION BUILDING IS A KEY TO SUCCESS.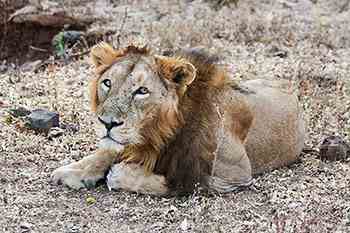 GIR-NATIONAL-PARK,GUJARAT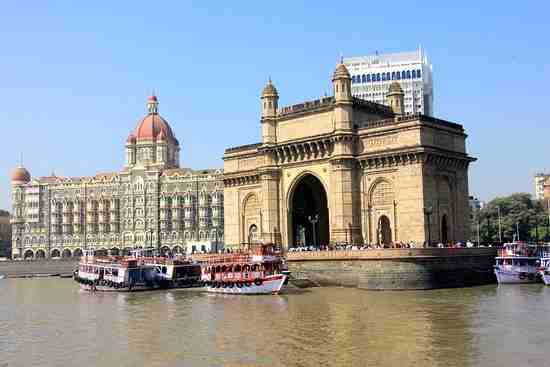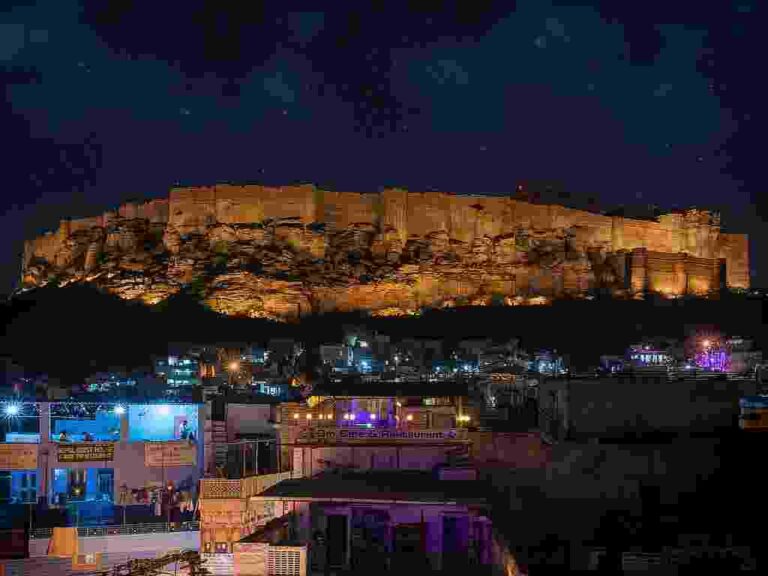 As deciphered from Archaeological survey of Ancient India,  the Parts of Gujarat were the site of Indus Valley Civilization. Places have been uncovered in Gujarat at Lothal, Surkotada, and around Ghaggar river in Rajasthan.  Read More